The 9th International Meeting on Chestnut, Biocastanea 2018 is an event organised by mesa del Castaño del Bierzo (an association of chestnut producers), which aims to promote and revitalise the chestnut sector, raise awareness of the importance of the survival of this species for the whole of Spain within the framework of the European Union, as a cultural, landscape, environmental and economic element and transfer the knowledge achieved through research projects.
Where? Ponferrada, Carracedelo and Corullón. Castile and Leon (Spain).
More info: www.biocastanea.es [1].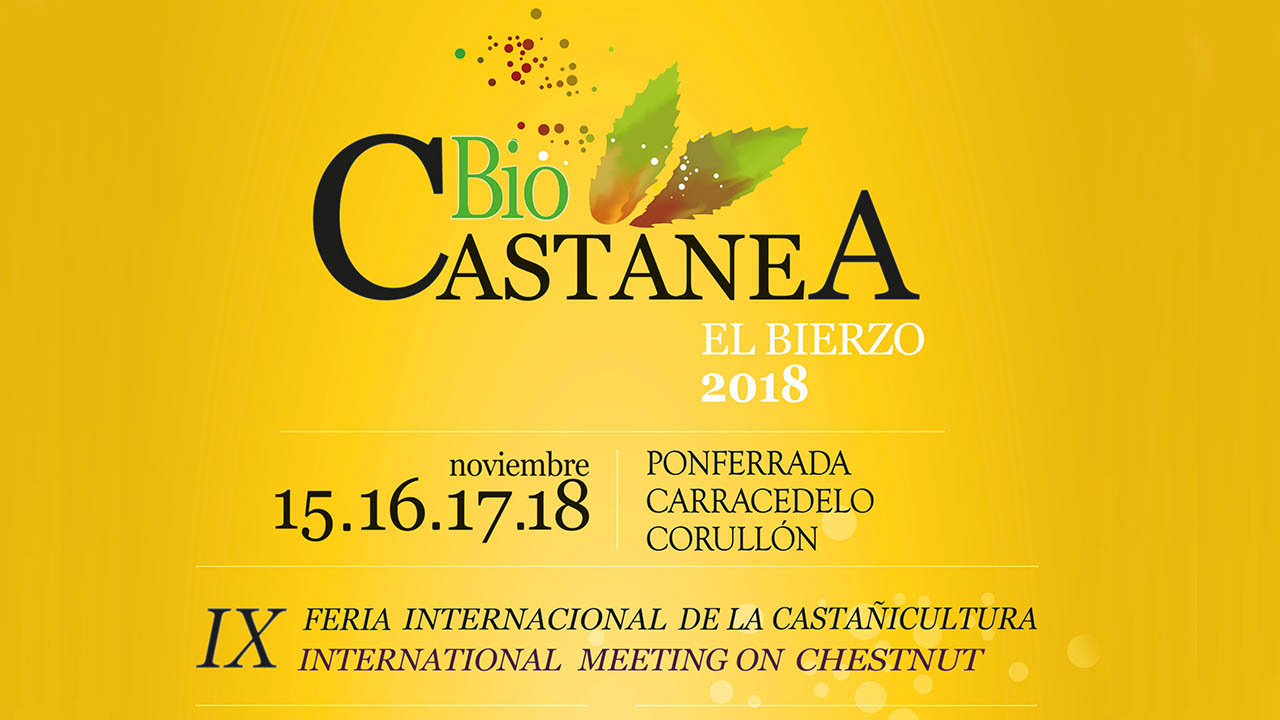 Start Date:
Thursday, 15 November, 2018
End Date:
Sunday, 18 November, 2018