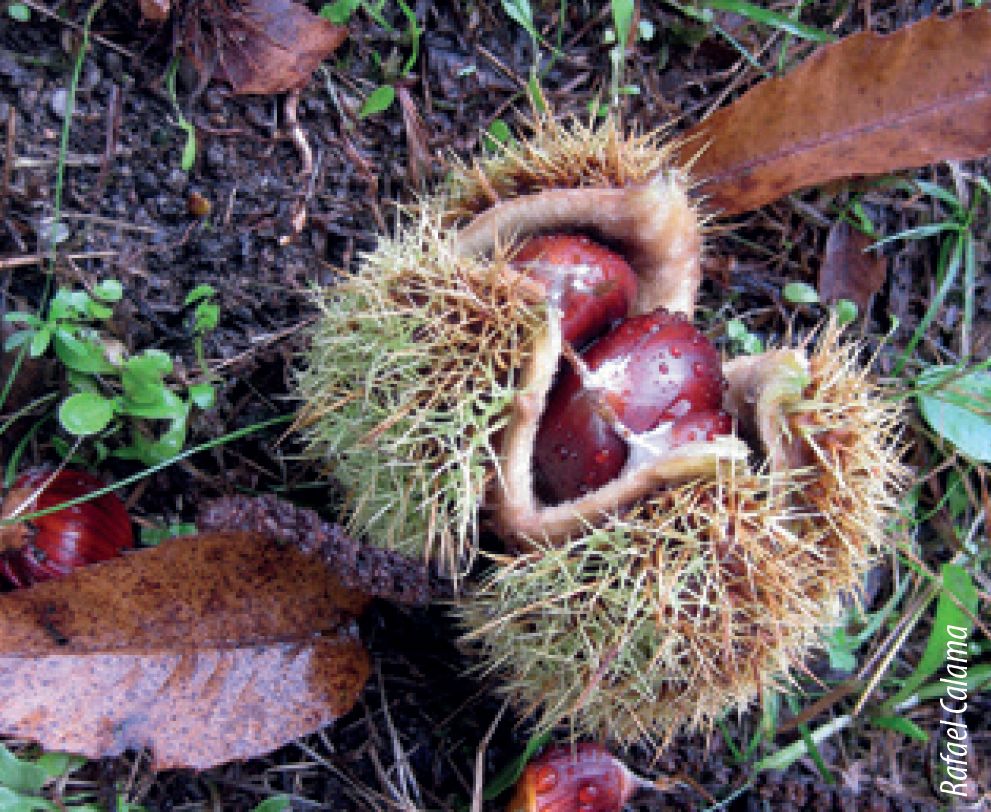 The annual meetings of the European Network EuroCastanea are the most important reference for anyone (agents, transformers, producers, dealers) working in the European chestnut sector. This two-day event offers a program that simultaneously combines the strong technical character of the conferences with the technical visits, trying to meet the priorities of the moment and the advancing research and innovation into the sector.
In 2019, the host of the X EuroCastanea Meeting were the Portuguese villages Trancoso and Penedono, two of the biggest producers' places for the PDO (Protected Designation of Origin) "Soutos da Lapa", a region combining an impressive historical heritage with the strength and the tradition of chestnuts production.
Open access to presentations hold.