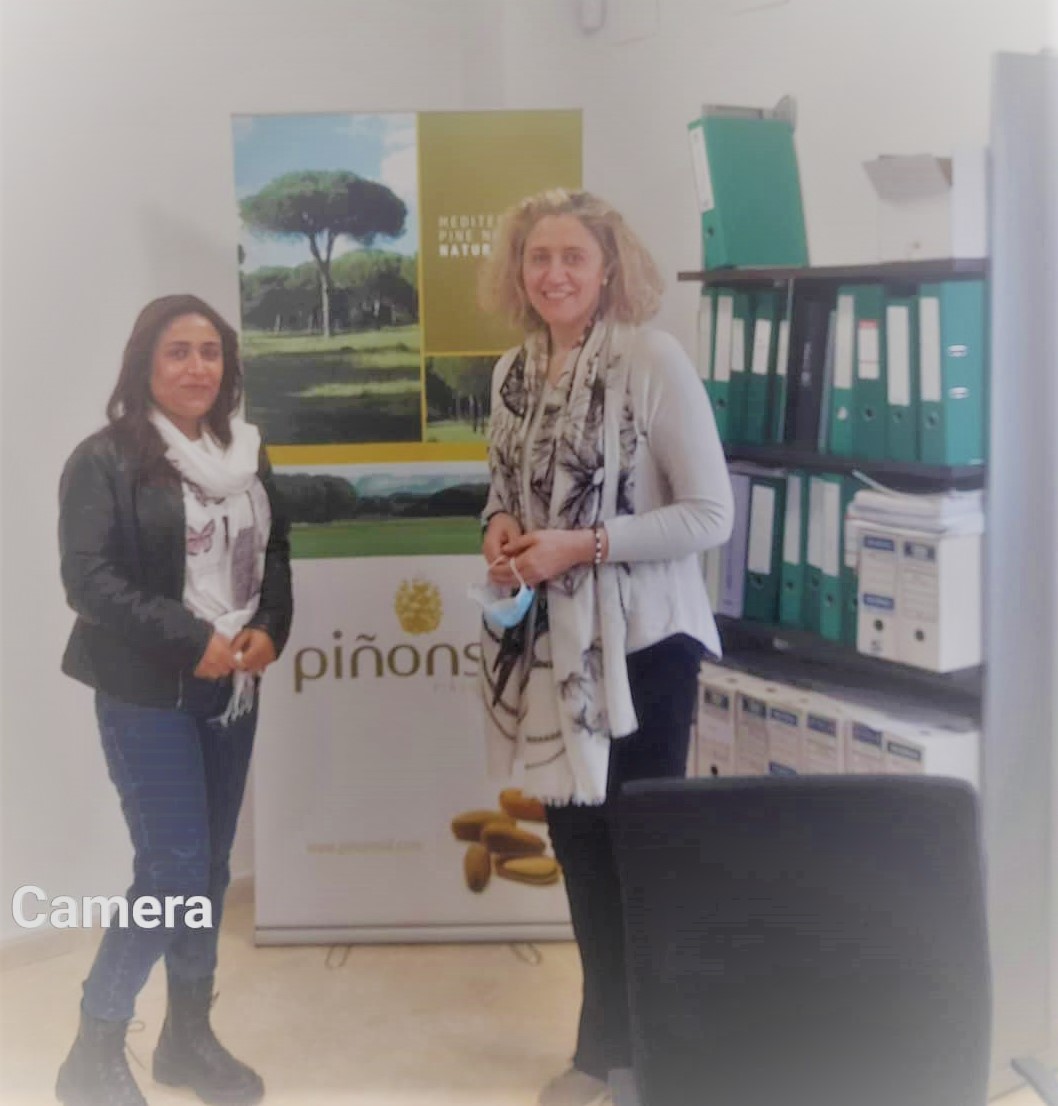 Sondes Fkiri, a Tunisian researcher from the National Research Institute of Rural Engineering, Water and Forests (INRGREF), was runner-up in the INCREDIBLE Knowledge Contest on NWFP with an innovation entitled  A new technology of extracting the fixed (non-volatile) oil of Pistacia lentiscus for the benefit of rural women. She was awarded the opportunity to visit INCREDIBLE's partner the Spanish National Institute for Agricultural and Food Research and Technology (INIA) as well as the PiñonSol, Coop, and private forest owners. 
The goal of the visit, which took place from 21 – 23 March 2022, was various discussions with researchers from different INIA research groups, allowing an exchange of knowledge on the valorization of Mediterranean forest tree nuts. The visit was an ideal occasion to consider several lines of possible collaboration between INRGREF and INIA, while the researcher was able to increase her knowledge relevant for her future career in the field of forestry and, especially, in NWFP.
She described the visit this way:
"As a young researcher at the Tunisian INRGREF Institute (one of the INCREDIBLE's project partners), I think that the framework of the INCREDIBLE project knowledge exchange visit, granted by the European Forest Institute (EFI), was a good opportunity for me to connect and share knowledge and best practices of INIA researchers and private forest owners in the production, processing and marketing channels of Mediterranean non-timber forest products including Pinus pinea and Quercus nuts.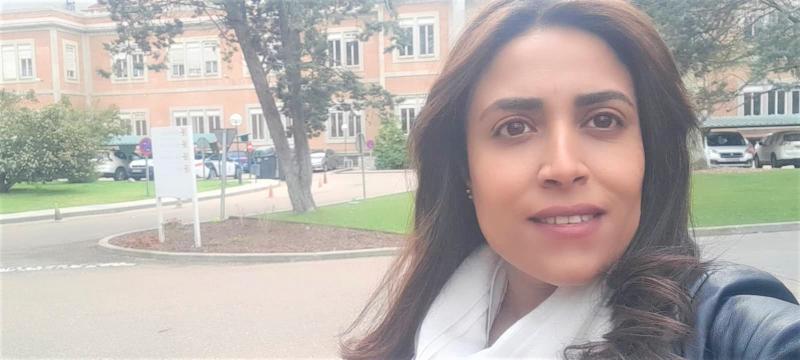 Location of the Spanish National Institute for Agricultural and Food Research and Technology (INIA)
The project offered us the opportunity to be on-site to exchange and build a Mediterranean network of collaboration to strengthen research on this important socio-economic issue.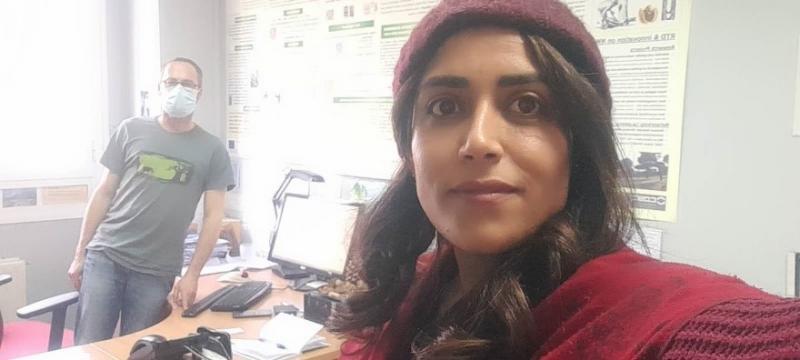 Knowledge exchange at INIA
Through the sharing of knowledge and best practices, we are succeeding together as Mediterranean countries to adapt our forests to a rapidly changing climate.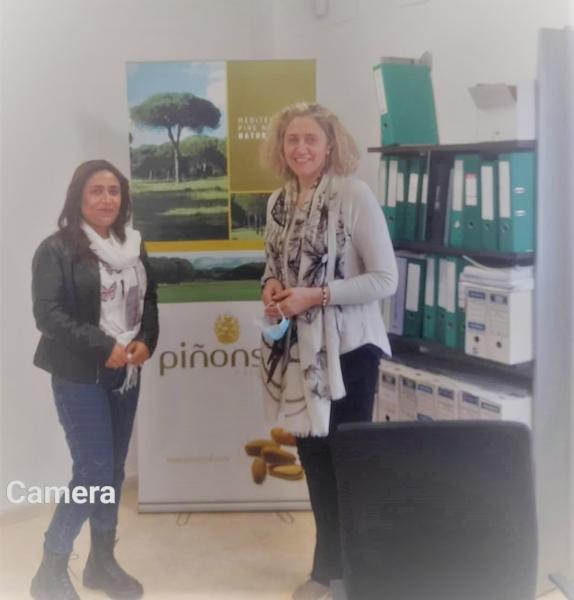 Visit at PiñonSol, Coop
Finally, this knowledge exchange visit met my expectations and I encourage such projects to preserve and sustainably enhance Mediterranean forest products."
Have a look at Soundes sharing her impressions on the knowledge exchange visit!
The frontrunners of the INCREDIBLE Knowledge Contest on NWFP were awarded Knowledge exchange visit rewards for top three INCREDIBLE NWFP innovations.
Read more on their experiences:
•    Tzoumakers knowledge sharing visit: from Greece to Catalonia, Spain
•    Pinus pinaster stands with protective and protection value: from Spain to Sardinia, Italy